About Us
Brewology is one of the UK's leading suppliers of brewery automation equipment, specialising in cask and keg cleaning and racking, CIP sets, tanks, spares and service contracts, plus state of the art remote automation.
Based in Bradford, West Yorkshire, the highly-skilled team of engineers offers in-house design, manufacture, and software development, as well as a complete after-sale service. If you are looking for large or small pack packaging, speak with us first.
Part of the Yorkshire Family
Like many other fellow members, we have joined Made in Yorkshire to share best practice, win new business, collaborate, raise our profile and source Midlands based suppliers. Brewology is proud to be part of the growing #MIYFAMILY, and relish our opportunity to benefit from the buzz surrounding this network whilst also contributing to benefit others.
Brewology's Badges
0 / 12 Badges Achieved

Members who have attended workshops on inclusion in the workplace and improving workplace mental health gain the inclusivity badge. To learn more about becoming a member of the Made in Group inclusivity campaign visit www.madeequal.com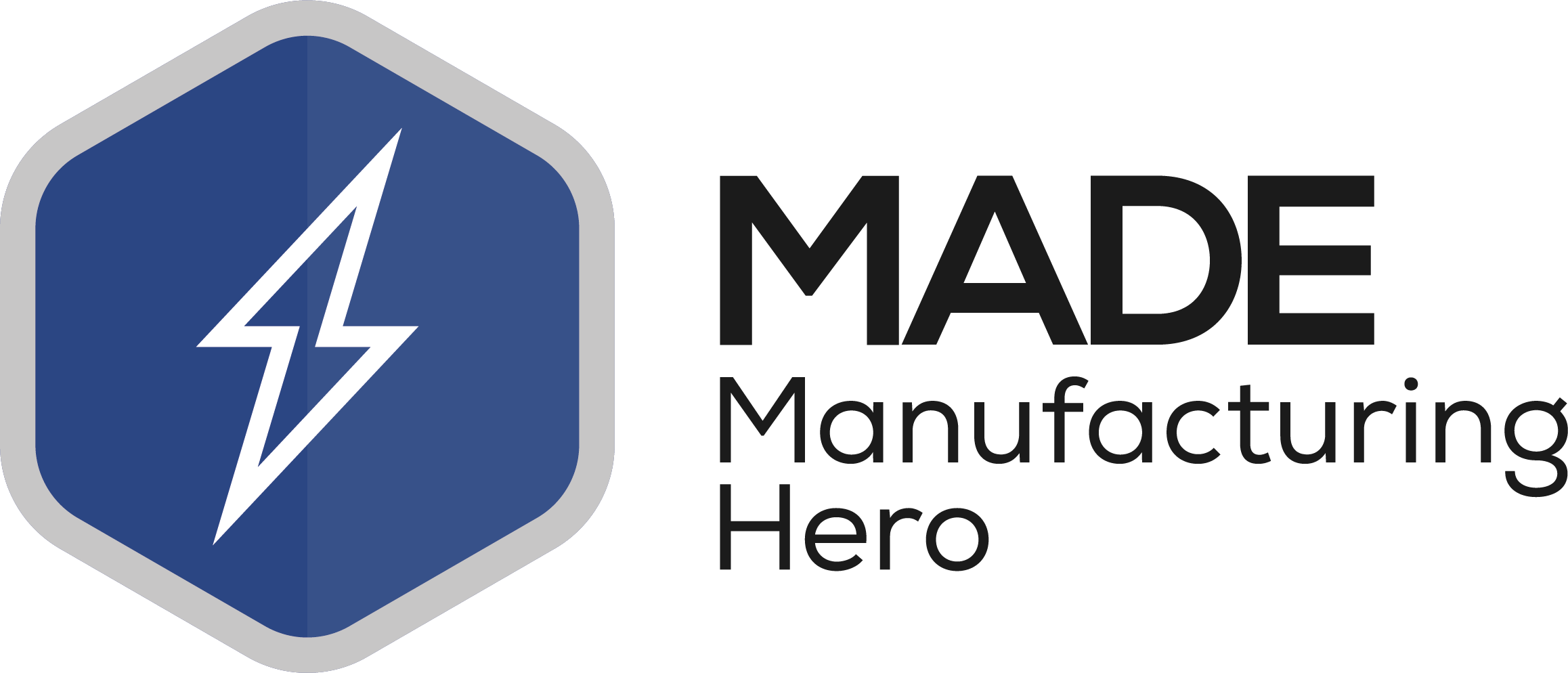 Awarded to members that have made an exceptional achievement, which includes some social good. Including those who showed support for "Backing Britain" and "Made Futures" projects through submitting articles to the respective publications.
Awarded to participants in the Made Futures virtual careers week – both exhibitors and speakers.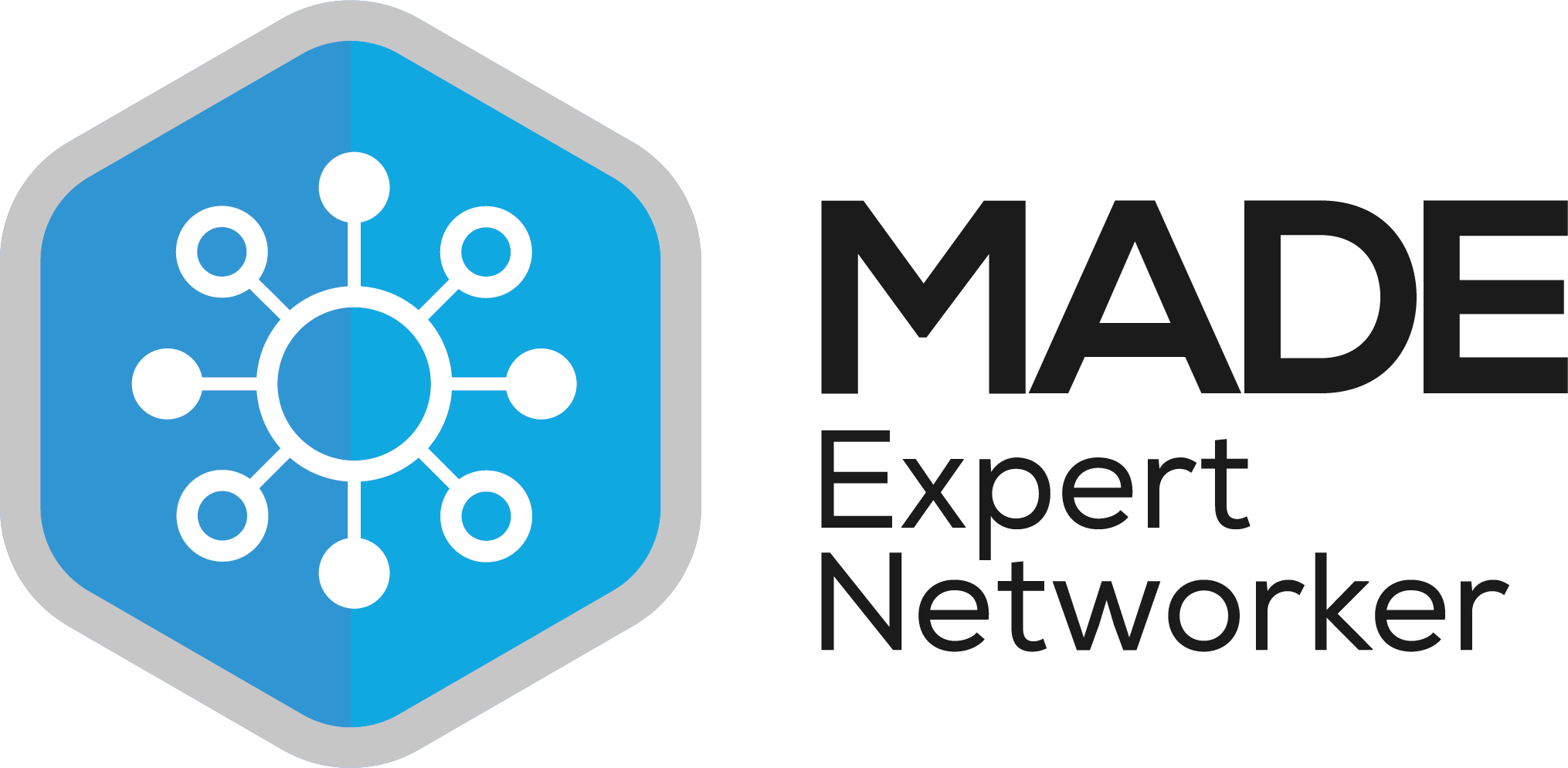 Awarded to members who have attend at least 6+ networking events in a year (starting from 2021).
Awarded to the first 100 members of the Made in Group.
The brand new "Made Green". More information on this is to follow soon.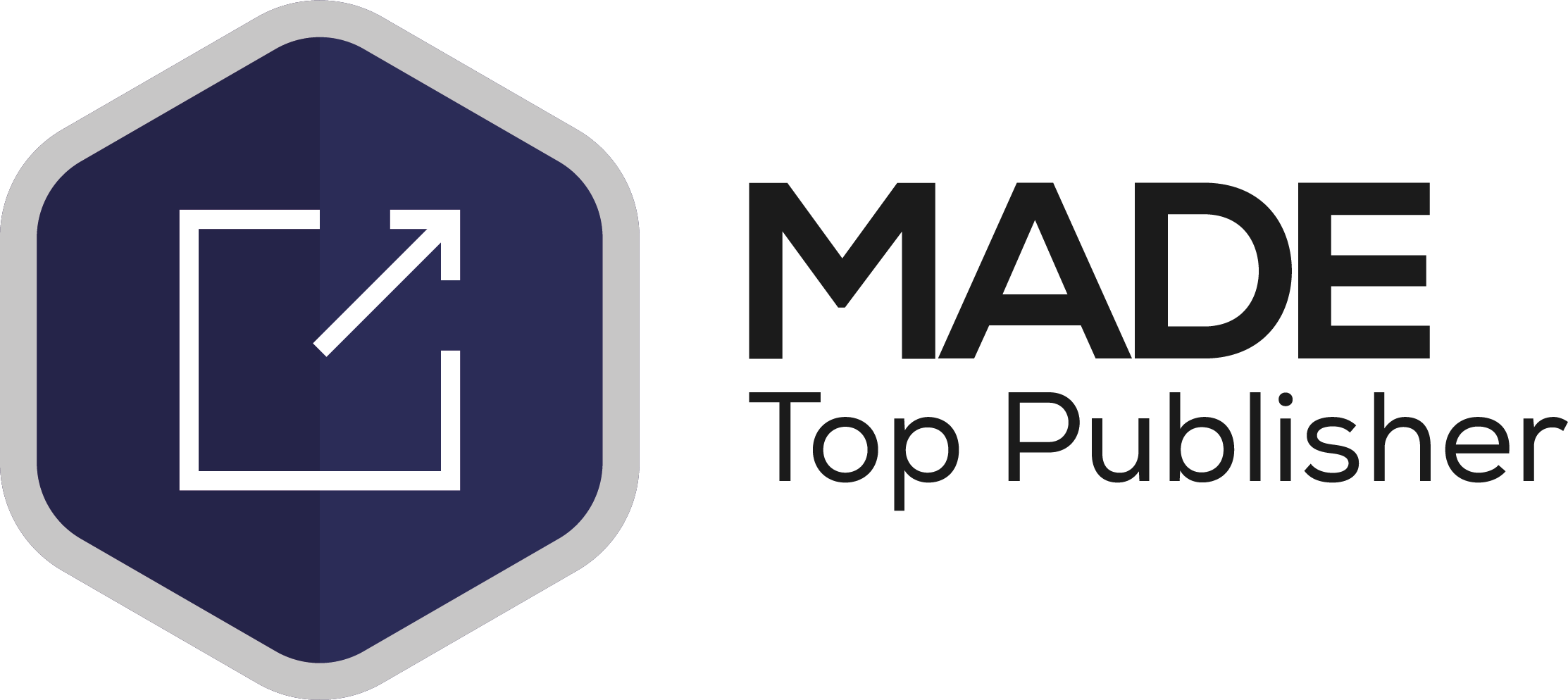 Awarded to members that publish at least 6+ articles in a year (starting from 2021).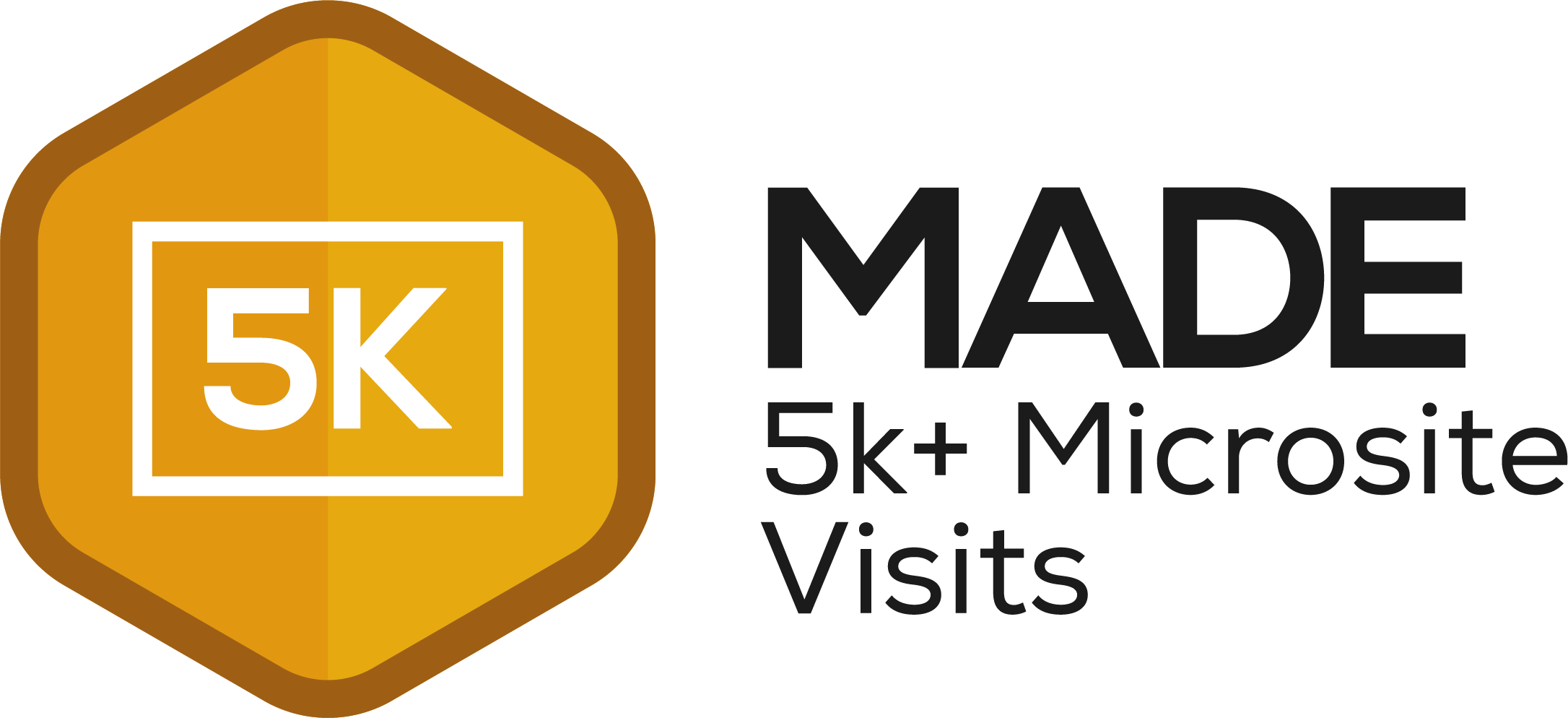 Members who have had at least 5k+ visits to their microsite.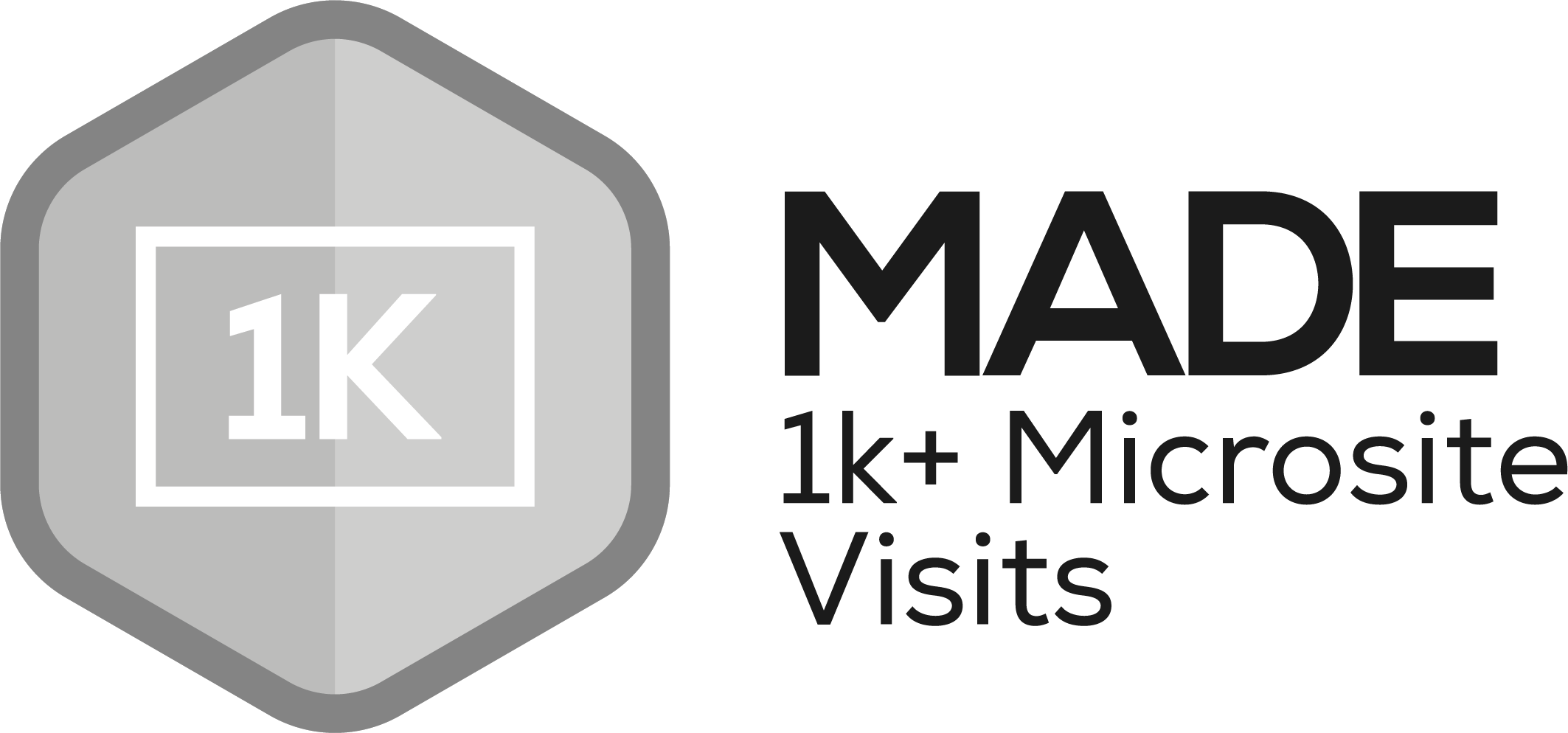 Members who have had at least 1k+ visitors to their microsite.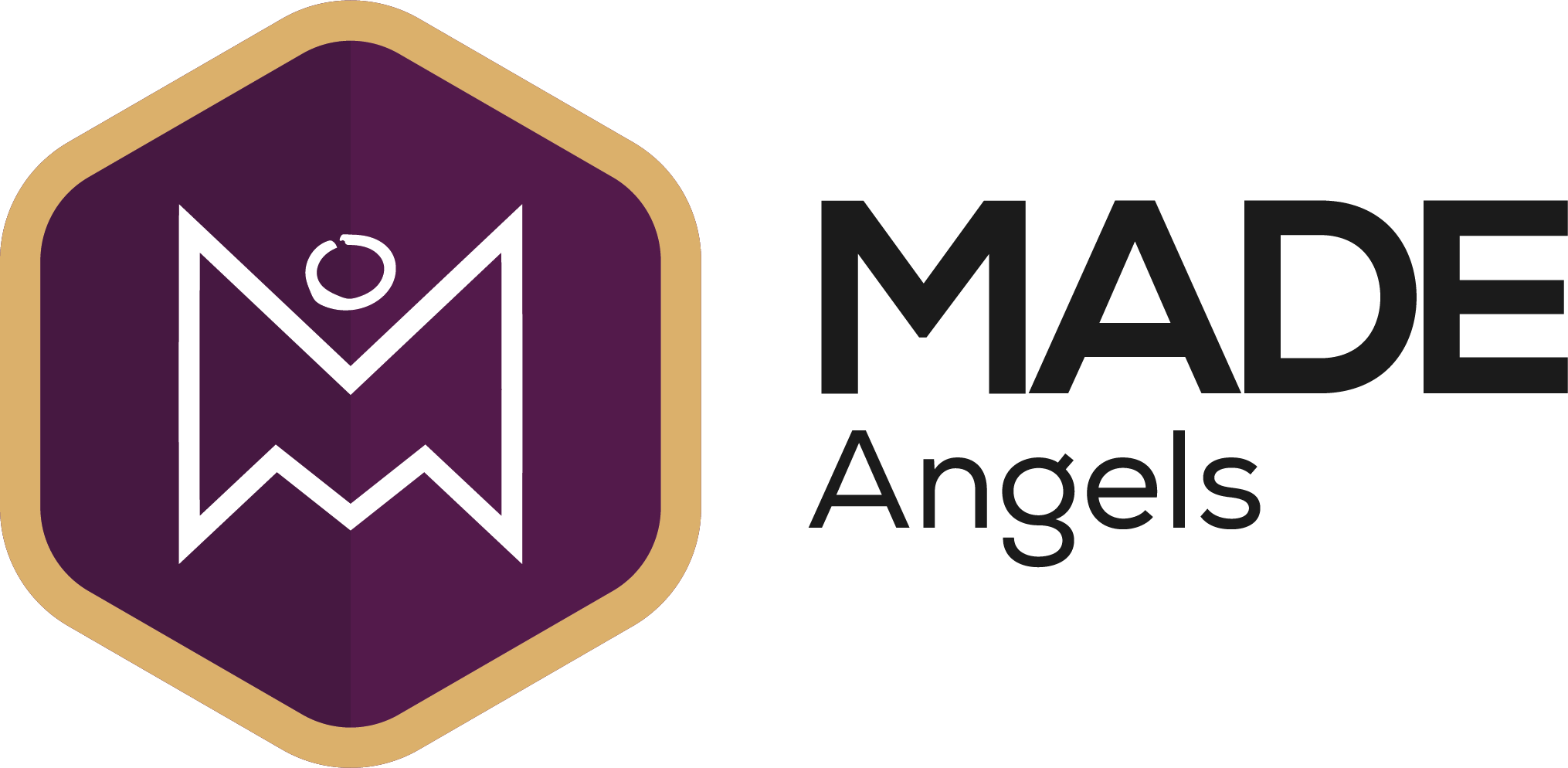 Awarded to members of the Made Angels investor network (this group meet up once a quarter).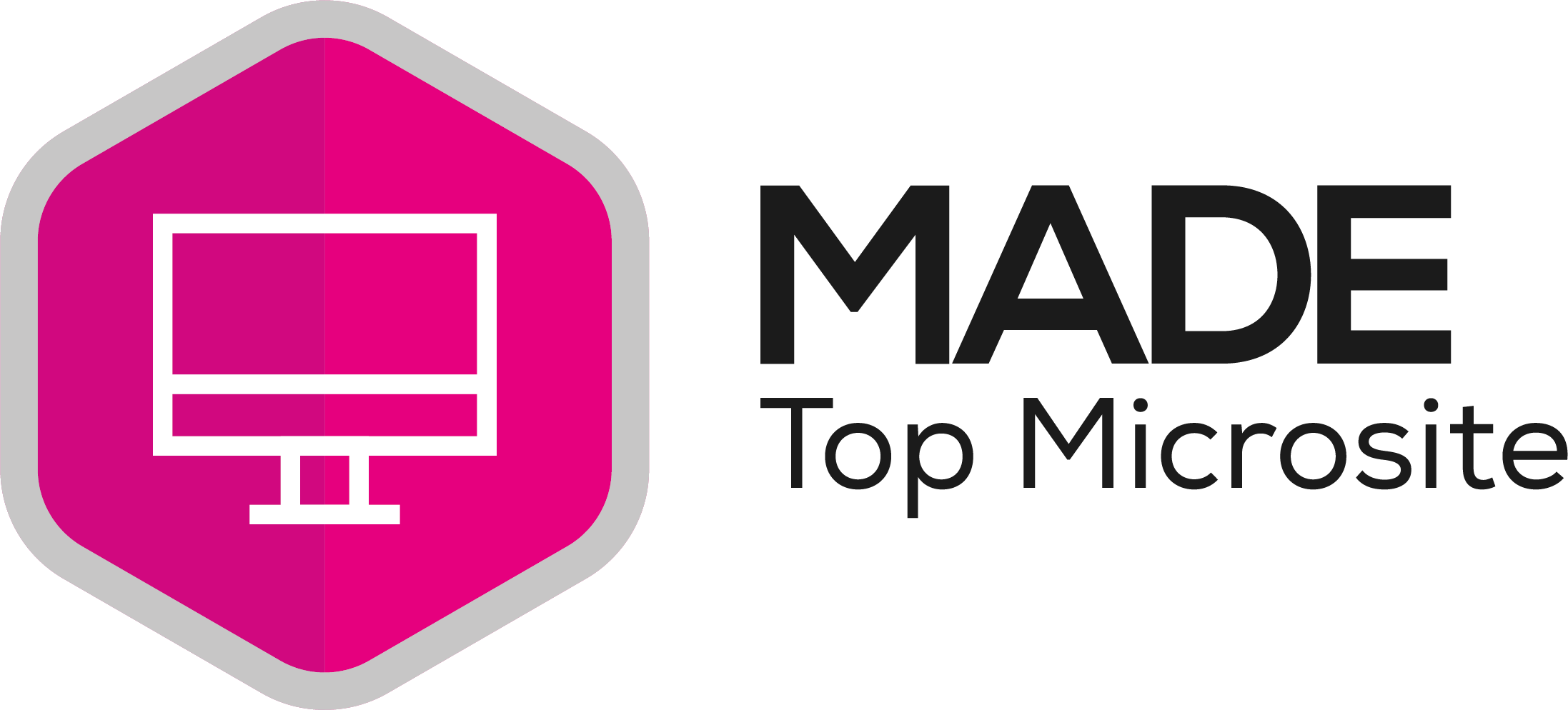 Awarded to all of the members that appear in the top #MicrositeOfTheDay post, as chosen by the digital communications team.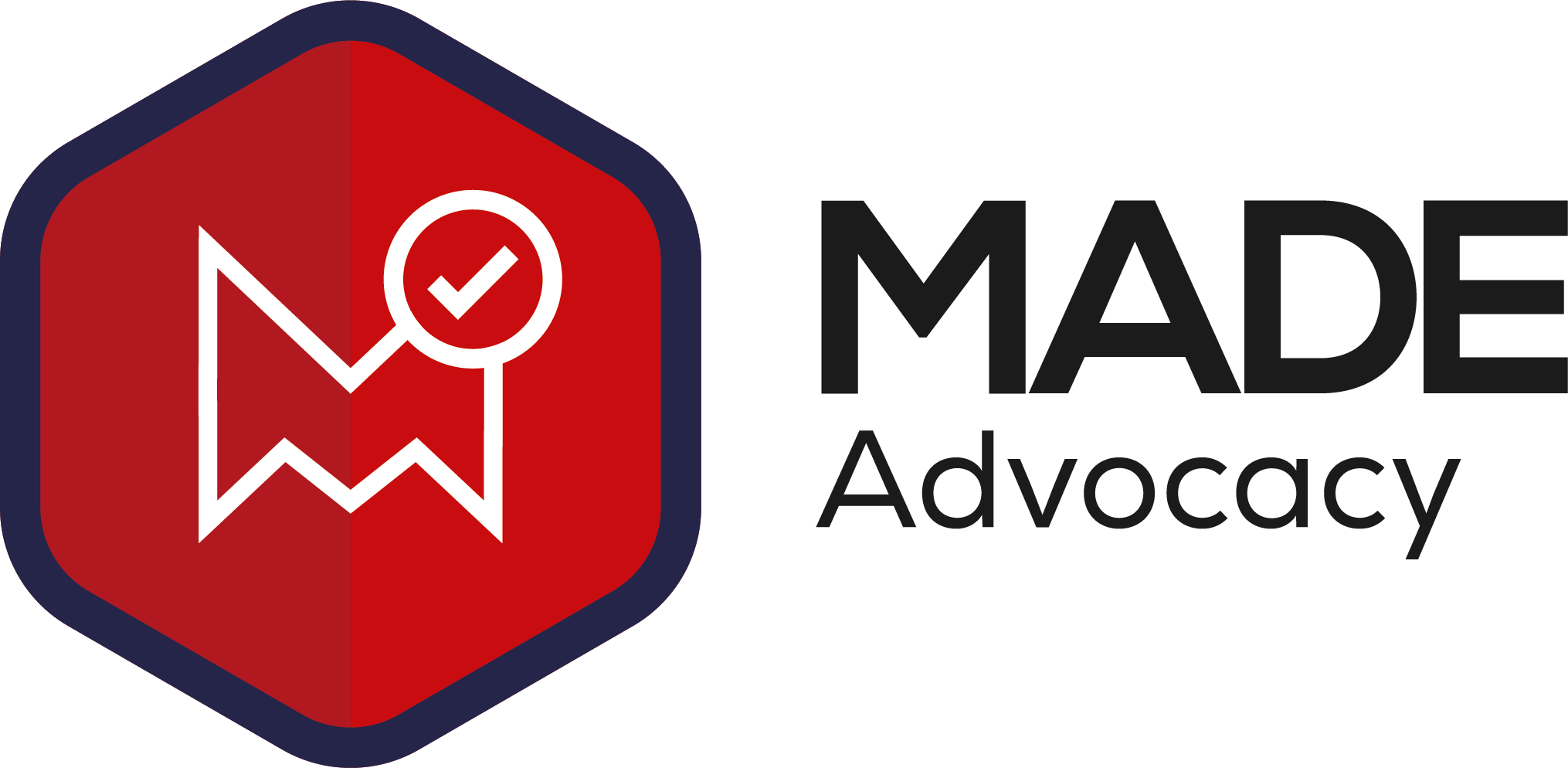 Awarded to members who have a "Member of Made" logo on their main company website, with a link going back to their microsite.
Services Brewology Provide
With decades of experience in the brewing industry, Brewology lead the market with the latest in automation and control systems.
SERVICING
From annual service agreements to emergency breakdown care, we offer numerous service contracts to ensure that your machines run smoothly.
REMOTE SUPPORT
All Brewology machines are built with a remote access gateway, allowing our team to provide technical support and software upgrades via the internet. We're always just a call away if you need a hand.
FIT, PLUG AND PLAY
Fit, Plug & Play provides the smaller quality craft breweries with a cost-effective solution to introduce automation, monitoring, and remote control to provide product consistency, increased production, and savings in labour and energy cost.
SPARES
Need spares? We can help - just contact [email protected], or alternatively enquire online.
Twin Station Cask Washer

Twin Station Cask Filler

KeyKeg Filler

Keg Washers and Fillers

CIP Set

Peristaltic Pump

De-Shive Machine

Keg Washer Filler heads

CIP Set Tanks

Lenticular Filter Skid

Transfer Pump Skid

Transfer Skid
Learn More About Brewology
Brewology Keystone Shive Extractor Build to Install
Up and running, just superb - the casks come off gleaming and ready to go. It's the best thing I've washed casks on in my thirty-five years. Can't wait to get the Cask Filler here.

- Rob Hill, Swannay Brewery -
Our Racker kits were replaced by the great Brewology engineers in time to rack this morning's ale. Good service!

- Darren Batton, Palmers Brewery -
You can tell the Brewology Keg machines are from Yorkshire, they just eat the beer! We've already had to change the business plan due to the increased payback.

- Liam Morrow, Morrow Brothers Packaging -